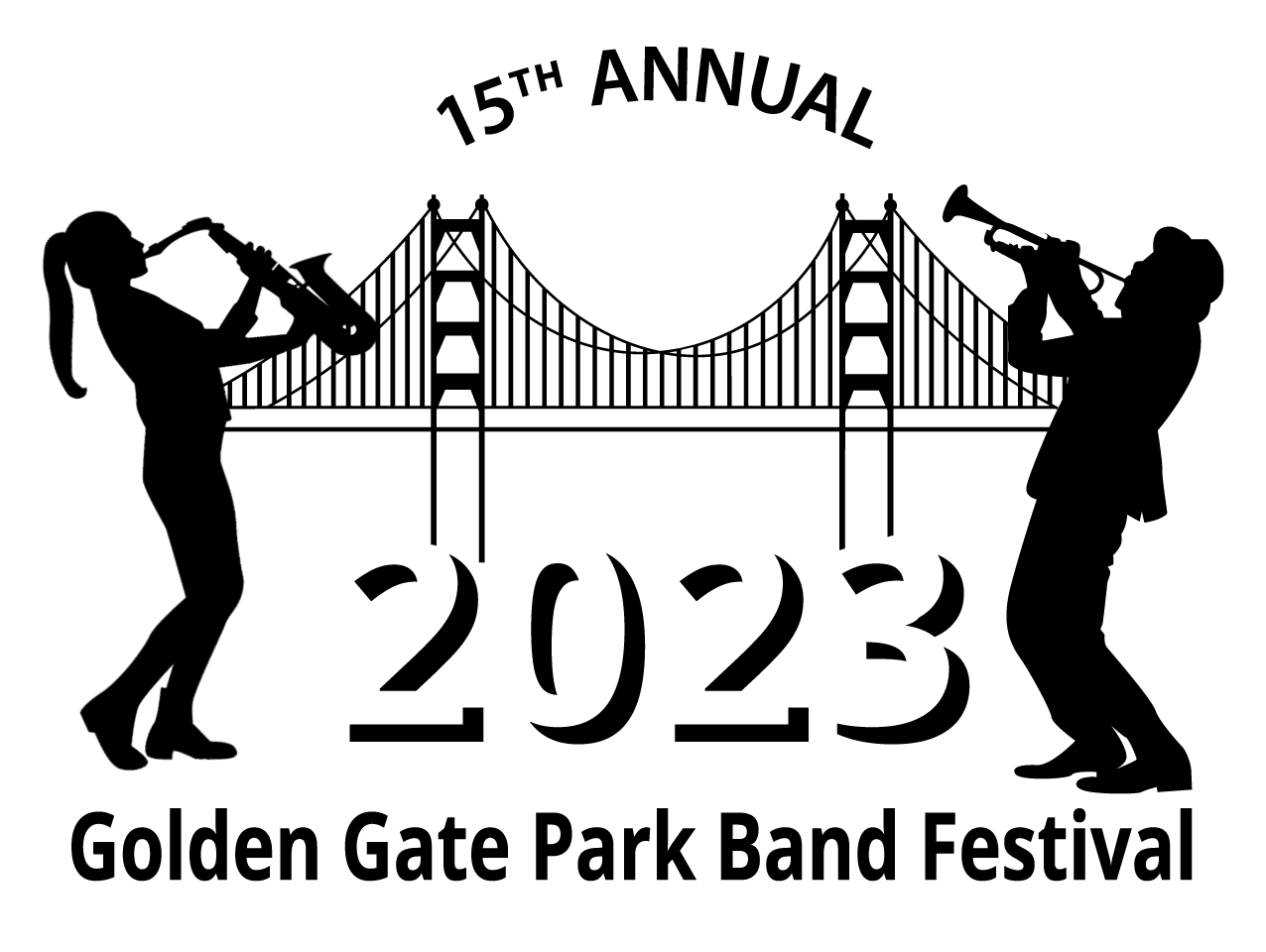 About the Artist
This year's cover and t-shirt art was created by Luiza Rufeisen. Luiza is a 17-year old junior at Mountain View High School and Freestyle Academy. Her goal is to be a graphic designer and she is very passionate about all kinds of art. Whether it's visual, graphic, traditional, or auditory, she loves it all! She has studied art for years in various art classes, on her own, and specializes in design work at Freestyle Academy.
In her free time, Luiza plays electric guitar. She loves to play rock and jazz genres. She can also play violin, piano, trumpet, traditional guitar, and ukulele.
Luiza is also in the process of studying various programs that will advance her design studies such as: Adobe Illustrator, Adobe Photoshop, Adobe Indesign, Adobe Dreamweaver, Pro Tools, Premiere Pro, and others. She is very excited to study design in college and can't wait to see what the future holds for her.
About Freestyle Academy
Since 2006, students at Freestyle Academy in Mountain View have been challenged to be creative and imaginative with communicating their ideas by producing art through various multimedia visual and audio formats. Students take 3 classes at Freestyle Academy that contribute to the final productions for each quarter-based project. In this 2-year program limited to 80 Juniors and 80 Seniors, students choose a focus of either Film, Design or Animation. Students take academic classes at Los Altos HS, Mt. View HS or Alta Vista HS for the remainder of each day.
For more info, please visit https://freestyleacademy.rocks